Featured Services
EIT provides the following services to faculty, staff and students: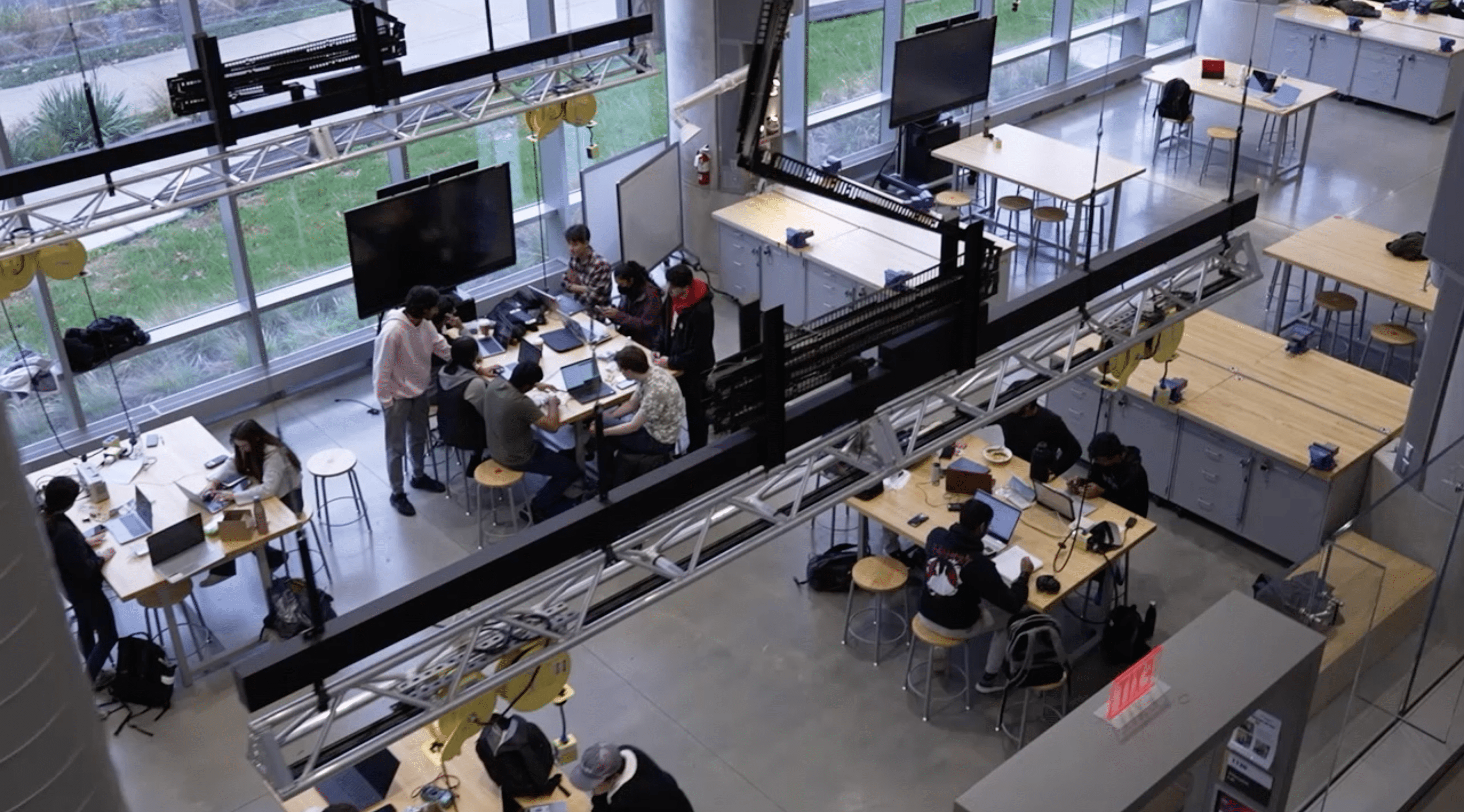 Application Development
The development team builds and maintains web related applications for the School of Engineering.
Learn more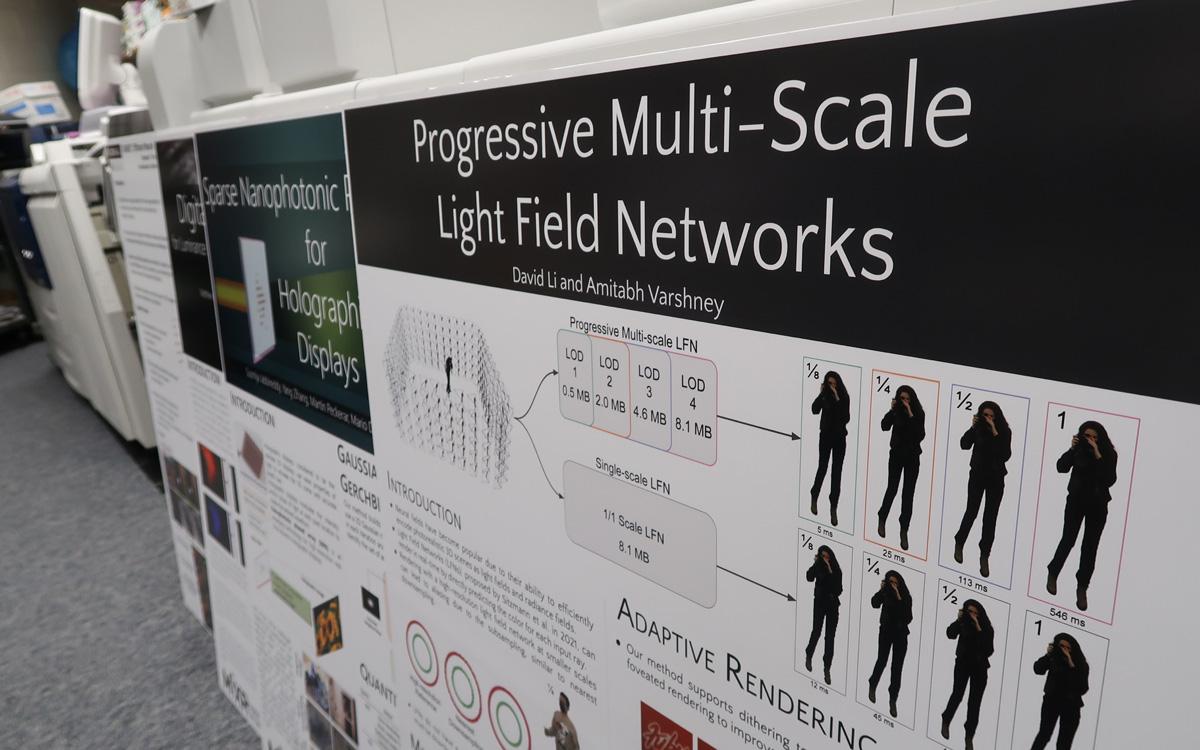 Engineering Copy Center
Engineering Copy Center is a one-stop shop for your printing, copying, scanning, and web and publication design needs.
Request a Print
Learn more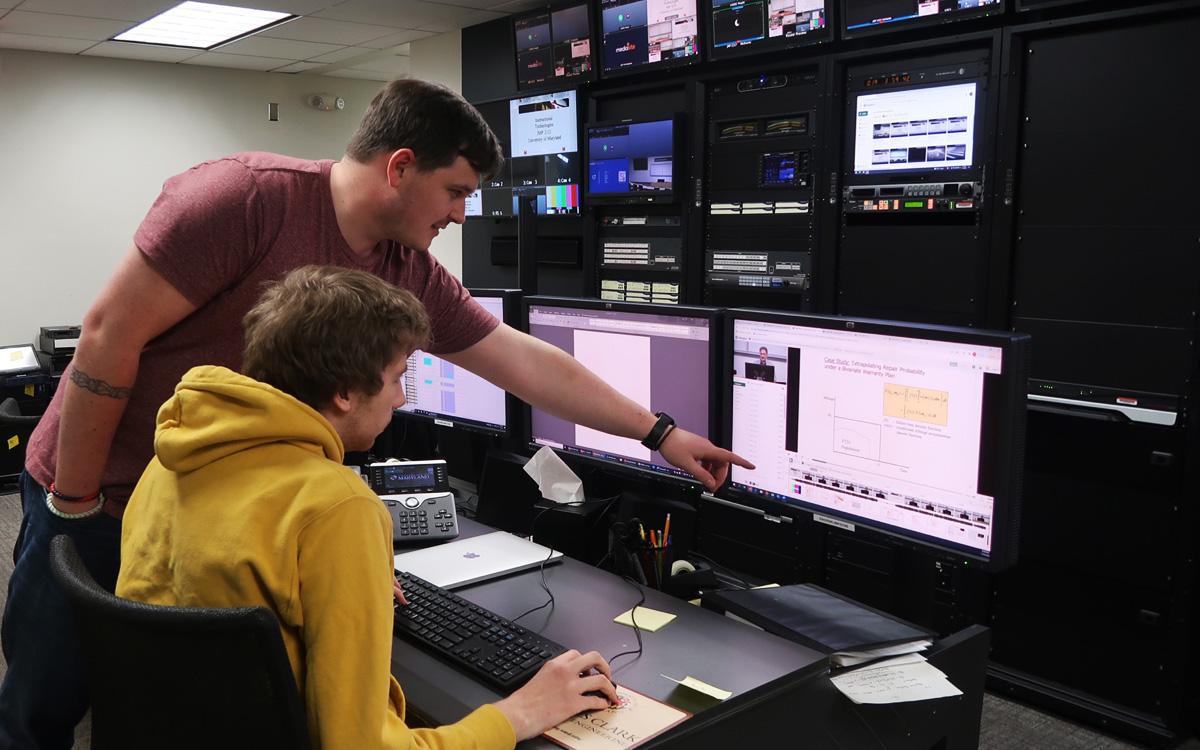 Instructional Technologies
Instructional Technologies delivers lectures to individuals and organizations both on-campus and throughout the world via videoconferencing, microwave transmission, or streaming media over the web. 
Learn more about Instructional Technologies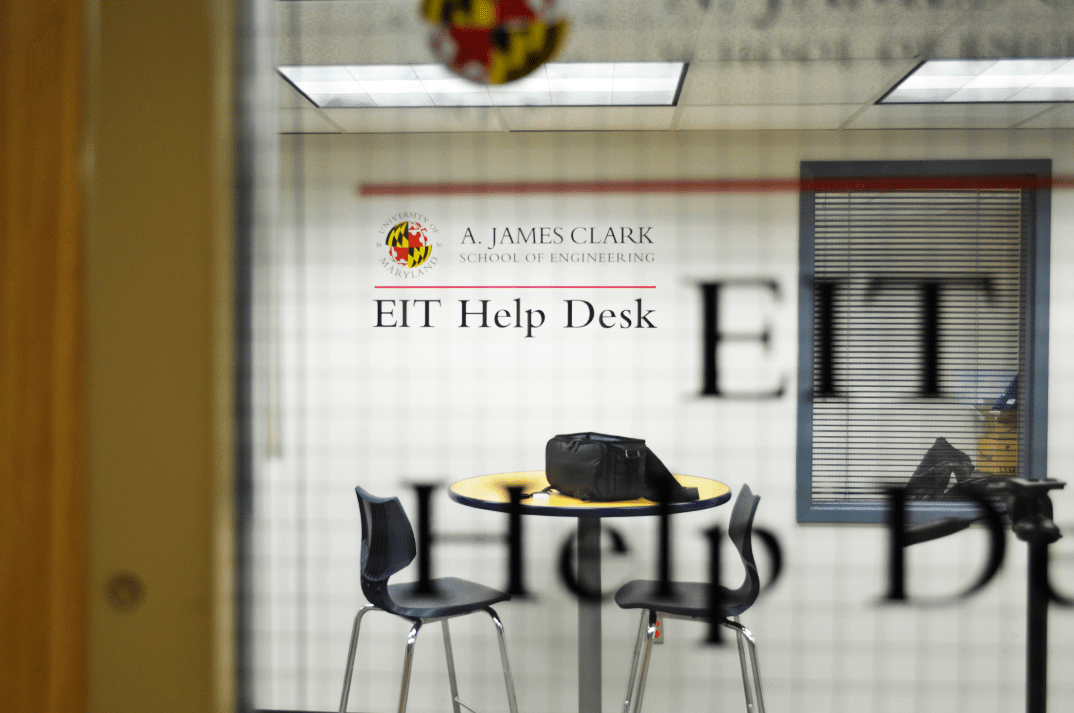 IT Operations
IT Operations supports IT related needs for the students, faculty and staff of the A. James Clark School of Engineering, the Department of Physics, and the Department of Mathematics.
Get Help from EIT Service Desks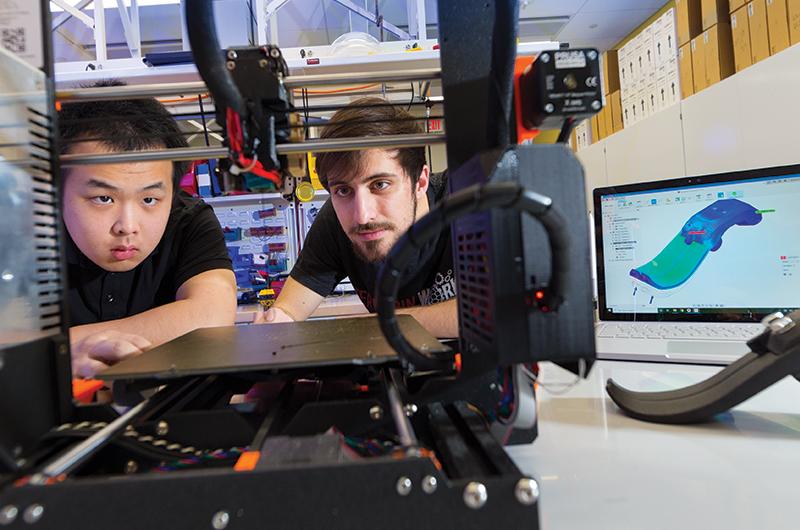 Terrapin Works
Terrapin Works is home to an expansive collection of additive and subtractive manufacturing resources that enable rapid prototyping in the A. James Clark School of Engineering.
Go to Terrapin Works