IT Operations
The EIT Service Desk is located in 0123 Glenn L. Martin Hall. The office provides information technology support for the students, faculty and staff of the A. James Clark School of Engineering, the Department of Physics, and the Department of Mathematics.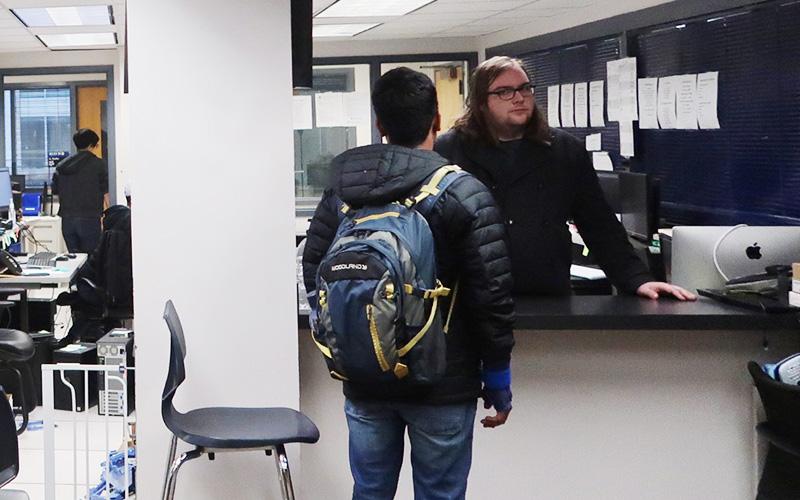 We are here to help
0123 Glenn L. Martin Hall
Hours: 8 am - 5 pm, Monday-Friday
Phone: 301-405-1634
Email: eit-help@umd.edu
Knowledge Base Top Docs of the Week
Facilities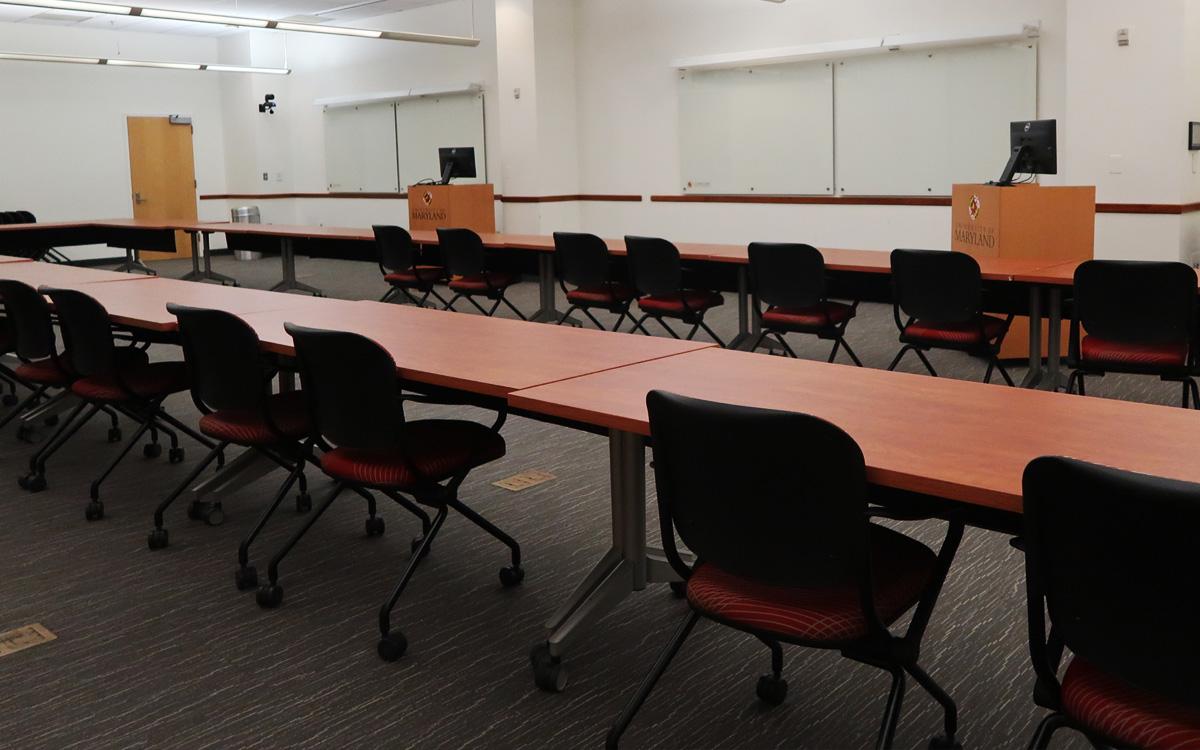 Multiple Locations
To make reservations for classrooms and lecture halls, you can go through your College or Department's Scheduling Officer. Click the link below for more information on how to reserve.
Learn More

for Conference Spaces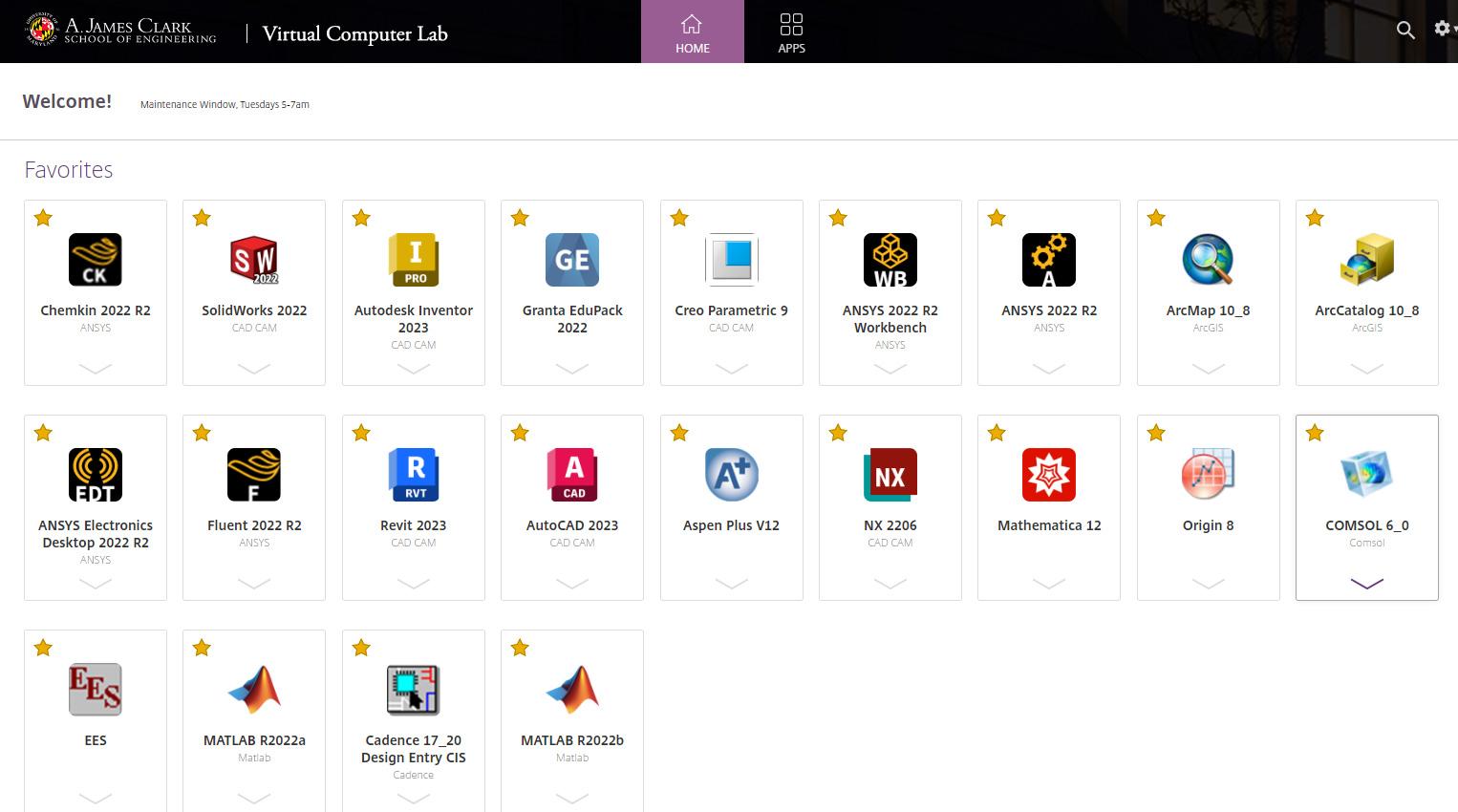 EIT offers students, faculty and staff access to leading edge technology through Virtual Computer Lab (VCL). VCL provides a way to run a variety of software provided by UMD on powerful servers and display the running software on your computer locally.
Learn More

for Virtual Computer Lab